About Us
Bandwidth10 is bringing revolutionary wavelength tunable Vertical Cavity Surface Emitting Laser (VCSEL) technology to the market, delivering cost-effective tunable solutions that are out of reach with conventional technologies. The company's VCSELs range in wavelength from 720 to 1700 nm for data communications, FBG interrogators, LIDAR, swept sources and many other applications. With a leading edge tunable VCSEL design, optoelectronic packaging and control electronics teams, the company offers complete solutions with the laser ranging from TO, TOSA and pigtailed-TO packages to control electronics.
Bandwidth10 was founded in February 2011 by a team out of the University of California, Berkeley and industry veterans and has been shipping products since 2014.
The company  has a widely tunable swept source product for optical coherency tomography (OCT) and other sensor applications, now available at 1060 nm. Bandwidth10 provides cost-effective, tunable optical devices featuring small sizes, low power consumption, and built-in wavelength stabilization.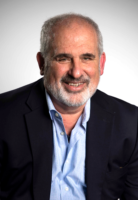 Phil Worland
Founder
President
CEO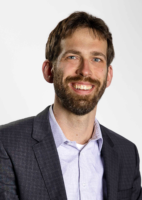 Chris Chase, PhD

Founder
Vice President
Engineering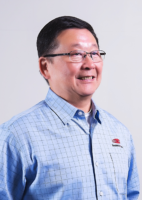 Richard Muh
Vice President
Manufacturing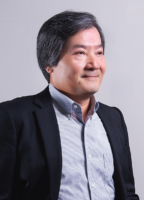 Jim Sheu
Director of Finance
Taiwan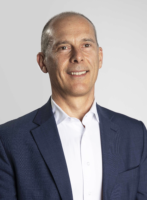 Carlos Mateus, PhD
Director
Research &
Development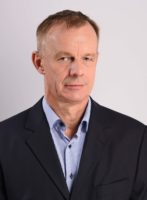 Thomas
Käßemodel

Director of Quality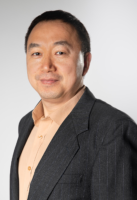 Chuanshun Cao, PhD

Product Line Manager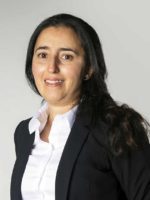 Dalila Ellafi, PhD

Product Line Manager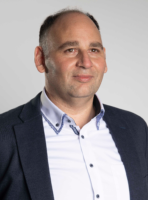 Murat Serbay, PhD

Director
Application Engineering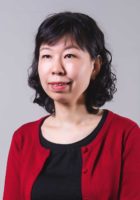 Selina Liu, PhD

Senior Application
Engineer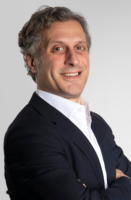 Stefano Prandoni
Director
North America & European
Sales & Marketing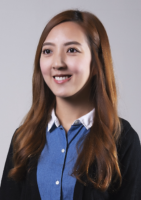 Sandy Lee
Inside Sales
& Marketing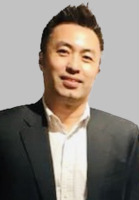 William Tsai
Senior Sales Manager China & Asia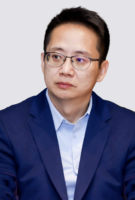 Michael Cheng
Director of Sales, Asia
Bandwidth10's innovative High Contrast Grating (HCG) VCSEL technology was developed by the company's founders while at the University of California, Berkeley. The High Contrast Grating is a new concept for the top mirror in a VCSEL. The HCG (see right) is a single layer, nanometer-scale grating made of a high index material with a sub-wavelength period, which exhibits a much broader reflection band than a conventional DBR.
Using the HCG as a tunable mirror, as shown below, allows for a wafer-scale, low-cost fabrication process for Bandwidth10's long-wavelength single mode 1550 nm and 1050 nm swept source VCSELs.